Can you taste "hungry" in a wine?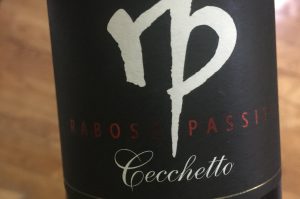 That is, can you taste the desire that brought the wine into being? Can you taste the passion that brought the wine to your glass?
I think you can. But only if you're really (really) lucky.
A few weeks ago I was in northern Italy for a wine trade fair, and one night I was lured away from the usual crowds and boisterous evening activities to visit one single, quiet producer called Cecchetto, some 90 minutes away.
I was lured away, that is, because they are hungry for this wine.
They are so hungry to share this wine that I've received personal, thoughtful emails from them for more than a year.
They are so hungry for the mystery and the science of the winemaking process that they travel to places like Armenia and Georgia to share knowledge and experience with the winemaking community there.
They are so hungry that they experiment incessantly, from wood for barrels (oak, chestnut, mulberry…) to aging in huge casks for years and years on end. Their experimentation, and the end results, have attracted the attention of Slow Food founder Carlo Petrini, among others.
They are so hungry to preserve their heritage that they've committed to a grape – Roboso Piave – that long ago represented a significantly greater percentage of vineyard plantings in their region. Today the quantity of Roboso is lean, replaced by the über-popular Prosecco and Pinot Grigio. But Cecchetto plants it anyway.
And they use it to make this wine, a passito version of it, which concentrates the fruit, the process, and the intention.
It's the kind of wine my husband loves, because he loves Port and other wines in that sweet style. It's the kind of wine I also love, because I love the narrative and the heritage of it. It's the kind of wine we drink together, slowly and when it's dark outside and we are capping another day.
This is the kind of wine we, also, are hungry to drink.
CLICK HERE to learn more about the Cecchetto Raboso Passito wine!
Find Cathy Huyghe's book here:
###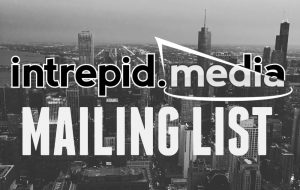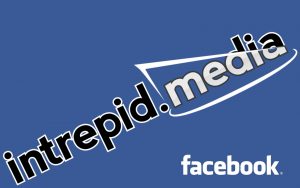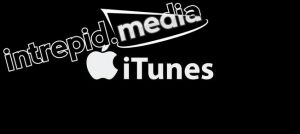 Cathy Huyghe starts things. She is the co-founder of Enolytics, a big data company for the wine industry, and the founder of Harvard Alumni in Wine and Food. She also writes things. On the topic of wine, she writes for Forbes online and she's written the award-winning book, Hungry for Wine: Seeing the World through the Lens of a Wine Glass. On the topic of everything else, especially social justice, she's written for outlets such as the Atlanta Journal Constitution and MariaShriver.com. A long-time practitioner of yoga, she runs the initiative called Writing For Seva.

Latest posts by Cathy Huyghe (see all)