Podcast: Play in new window | Download | Embed
Joined on the show today by Melissa Davies, president of Wise Ways Consulting, and the author of How NOT To Act Like An Asshole At Work: Seven Simple Reminders of How to Be Who You Really Want to Be at Work and in Life. Learn more about the book here! Discussion guide from today's conversation with Melissa Davies: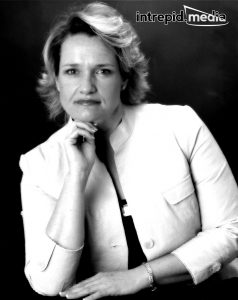 1. Leadership + team development.
2. Why a parable book?
3. People as an asset.
4. The importance of emotional intelligence.
5. We need empathy.
6. Why we all need mentors and coaching.
7. How to handle ourselves during stressful times in the office, such as around the holidays.
Find Melissa Davies' book here: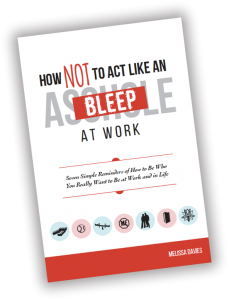 About Melissa Davies:
Melissa is an internationally respected expert on developing workplace environments where people are able to show up better, with more of their whole selves. She works with clients across North America and spends much of her time working with military organizations. She runs Wise Ways Consulting, which specializes in executive coaching, group facilitation, and high-engagement training. Melissa works with multi-national corporations as well as numerous U.S. Government agencies. A native of British Columbia, she lives and works in Northern Virginia.
###