Podcast: Play in new window | Download | Embed
Joined in studio today by Becki Saltzman, Curiosity Consultant with Living Curiously, and the author of LIVING CURIOUSLY: How To Use Curiosity To Be Remarkable And Do Good Stuff!
Discussion guide from my conversation with Becki Saltzman: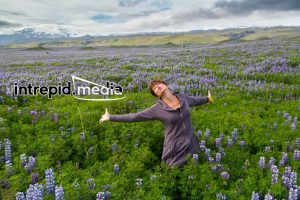 1. Are most people dissatisfied with their lives and careers because they are NOT curious?
2. "Curiosity is the cure for a lot of things…"
3. The reason most people struggle with sales is because they are not curious.
4. Becki provides the definition of LIVING CURIOUSLY (familiarity + uncertainty).
5. "Don't be so familiar with something that you are no longer curious…"
6. Can you be too curious? Can you hide behind it?
7. How does living curiously make one remarkable?
8. Becki walks us through the five-step LIVING CURIOUSLY method:
a. Start with what you are not.
b. Dumpster-dive your life.
c. Cross-pollinate.
d. Find uncommon commonalities.
e. BLAST (blunder, learn, accumulate, successes, try again).
9. It's one thing to be curious, but if you learn nothing as a result of being curious, it is useless.
10. You can affect change in a BIG way, but you can also achieve this through small ripple effects too…
11. Can you learn to be curious? And if so, how do you start?
12. Free-range curiosity verses applied curiosity.
13. You need to arm yourself with three curiosity questions.
14. Why does corporate management seem to be opposed to employing curious people? Or another question: how do you build a "curious" business culture?
15. Determining the "minimum viable question." For example, "What did your childhood smell like?
16. "In the arena…" Are you even in the game, are you even in the arena if you are NOT curious?
17. The opposite of fear is curiosity, not courage.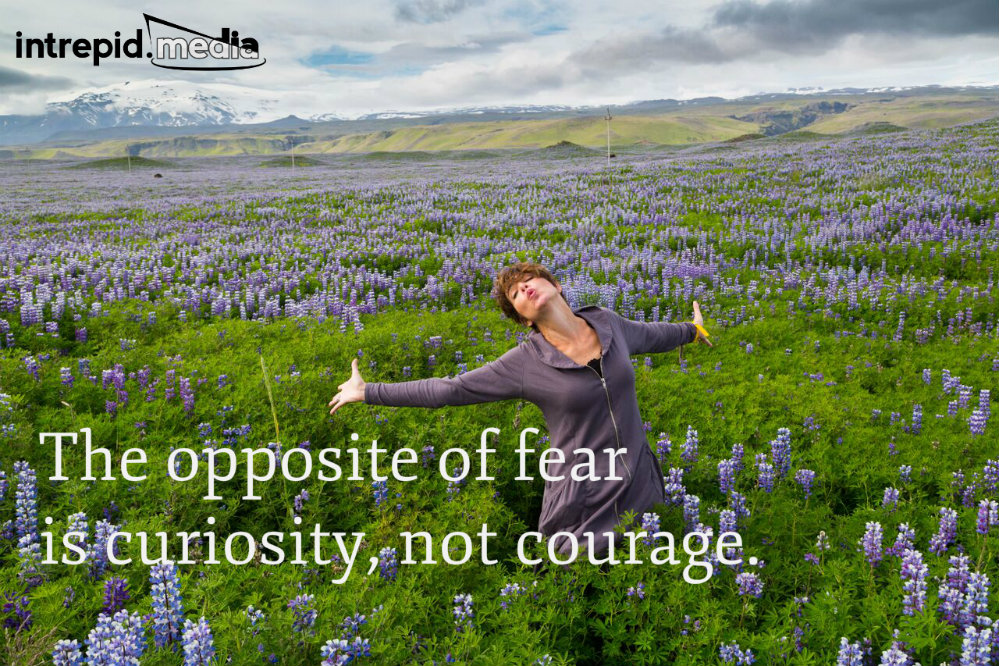 About Becki Saltzman:
Becki is the author of Living Curiously: How to Use Curiosity to Be Remarkable and Do Good Stuff. She is a curiosity consultant, assumption buster, and idea generator.
Becki holds a masters degree in behavioral science from Washington University in St. Louis, and has spent the last two decades studying curiosity and the role it plays in adventure and insights, problem solving and idea generation, sales, and ideal lifestyle design.
She is also a blogger, columnist, professional speaker, and, in addition to Living Curiously, she's the author of Arousing the Buy Curious. In her past lives she was a real estate broker and fashion buyer. In her future life she's the host of the soon-to-launch podcast, What Are You Missing? A Podcast of Living Curiously.
Becki is the founder of the Living Curiously Lifestyle and creator of The Living Curiously Method—a framework and teaching program for using curiosity to accomplish remarkable things in adventure, work, and life. She is the spawn of auctioneers and breeder of boys. When she's not traveling to speak about curiosity and living curiously, Becki lives in Portland, Oregon with her husband. She loves great travel adventures, crowded dance floors, and brown drinks.
Find Becki Saltzman's book here:
###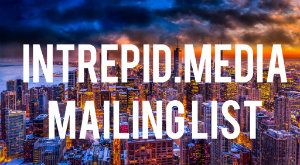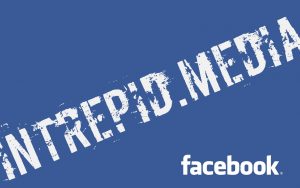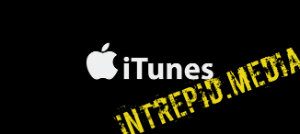 Founder and Editor-In-Chief of intrepid.MEDIA, Todd Schnick is a media + business strategist and talk show host + producer. He is a former marketing strategist, national political operative, and lobbyist. Todd has published five books, writes a business + lifestyle column, is a distance runner, and lives in Chicago with his wife Stephanie + family.

Latest posts by Todd Schnick (see all)
[ssba]