Podcast: Play in new window | Download | Embed
Joined in studio today by Adam Hansen, VP of Innovation at Ideas To Go, and author of Outsmart Your Instincts.
Discussion guide from our conversation with Adam Hansen: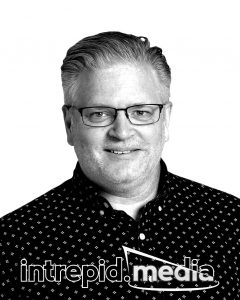 1. What is Adam's definition of innovation?
2. How does our evolution impact us with our struggle to innovate?
3. What are we currently doing wrong with innovation?
4. Consciously changing from YES BUT to YES AND responses.
5. How to move beyond judgement mode and into discovery mode.
6. Listing the solutions to ideas rather than the problems.
7. Is there a process to innovation?
8. How to take a bad idea and make it a good one!
Find Adam Hansen's book here:
About Adam Hansen:
Adam is VP of Innovation / Innovation Process Consultant at Ideas To Go and a career-long innovation leader, student and devotee. He received his MBA in product management at Indiana University. Hansen has served on the board of the Product Development and Management Association and as an innovation and strategy expert with select causes in education and public health care. Together with Edward Harrington and Beth Storz, he is co-author of the new book, Outsmart Your Instincts: How the Behavioral Innovation Approach Drives Your Company Forward (Forness Press).
###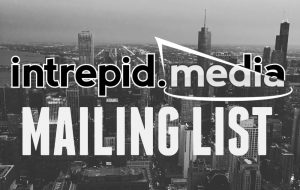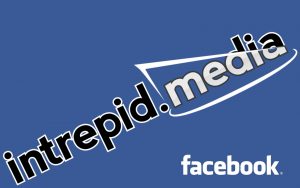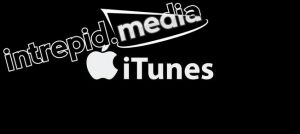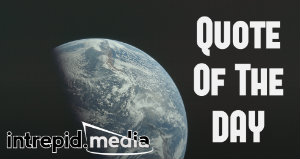 Founder and Editor-In-Chief of intrepid.MEDIA, Todd Schnick is a media + business strategist and talk show host + producer. He is a former marketing strategist, national political operative, and lobbyist. Todd has published five books, writes a business + lifestyle column, is a distance runner, and lives in Chicago with his wife Stephanie + family.

Latest posts by Todd Schnick (see all)