MISSION:
Our mission is to create and publish content AND build a community that educates, motivates, inspires, and entertains our professional leaders, from the company CEO to the new millennial employee.
And whilst teaching business savvy, we aim to demonstrate how to bring more humanity to business and life, and prove that you can be a successful businessperson AND have a very rewarding, enriching, and fulfilling lifestyle.
Some may define this platform as "a hybrid of journalism, storytelling, and PR."
Others have called us "Netflix for business people."
---
INSPIRATION:
Our media company is named after the Intrepid, the Lunar Module from Apollo 12, which landed on the Moon in November, 1969.
We want people to live intrepid: (adjective) in·trep·id \in-ˈtre-pəd\ feeling no fear : very bold or brave (Merriam-Webster's Dictionary).
---
ATLANTA STUDIO (by appointment only)
Glenridge Highlands
5555 Glenridge Connector
Suite 200
Atlanta GA 30342
Free Parking
On "MARTA" (Red Line to North Springs, Medical Center stop, 20-minute walk to studio)
CHICAGO STUDIO (by appointment only)
Merchandise Mart (history)
222 Merchandise Mart Plaza (Wells + Kinzie)
Suite 1225
Chicago IL 60654
Parking at Kinzie + Wells (We validate!)
On the 'L' (Brown + Purple Lines, Merchandise Mart stop)
---
intrepid.MEDIA LOGOS:
For dark backgrounds:


For light backgrounds:


---
Editor-in-Chief/Founder of intrepid.MEDIA: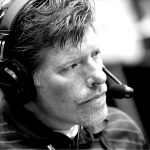 The founder and editor-in-chief of intrepid.MEDIA, Todd Schnick is a media + business strategist and talk show host + producer. He is a recovering marketing strategist, and retired national political operative and lobbyist.
Todd has published five books, writes a business + lifestyle column, is a distance runner and bicyclist, a fan of documentaries, and lives in Chicago with his wife Stephanie + family. EMAIL TODD; BIO PAGE.
---
CONTRIBUTORS/COLUMNISTS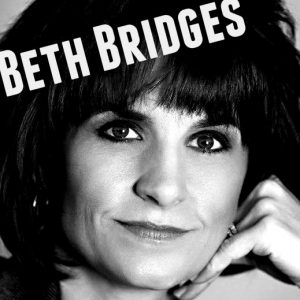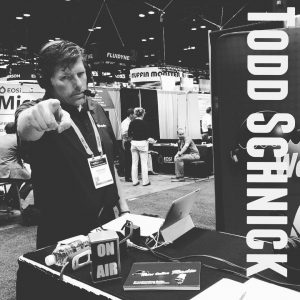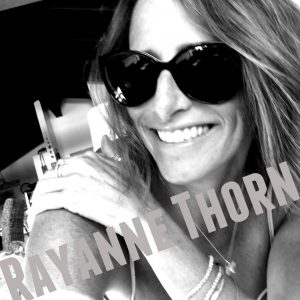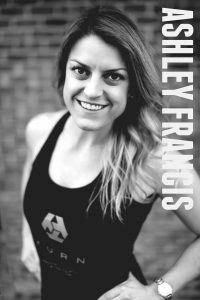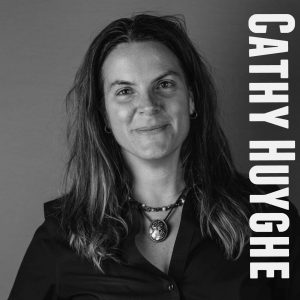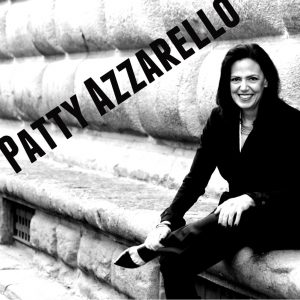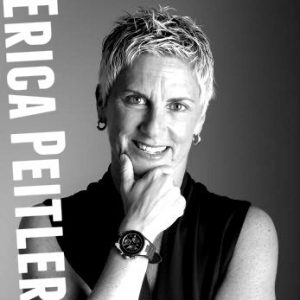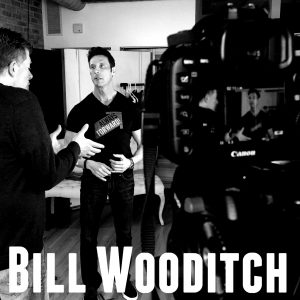 ###