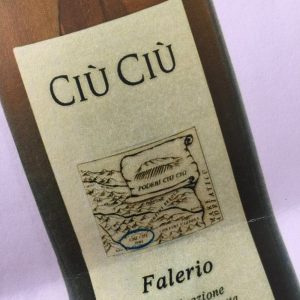 What's hot right now when it comes to wine?
Ask that question to wine professionals anywhere in the country, and here's what I bet most of them will answer:
"We can't tell you."
They aren't being coy. They do have a good reason for not saying what's hot, but it isn't because of something sensible like trends not having matured yet, or because they aren't paying close enough attention to their audience.
Wine pros can't tell us what's hot because "what's hot" is unknown, or at least it's obscure. It's also difficult to find, and probably even more difficult to pronounce or to spell.
What's hot, in other words, hasn't really been identified yet. When it comes to the next big thing, wine pros want what they haven't had yet.
It's an attractive idea.
Of course we can go for the old reliable stand-bys and the bottles that have seen us through thick and thin.
But honestly, where's the fun in that? This is wine! Not some old sweatshirt you've had since college. Let's try something new on for size.
What's hot now is what we haven't heard of yet. Which explains why, at a tasting I hosted recently of wines from the Marche region of Italy, the most popular wine (by far) was made from… wait for it… Pecorino.
No, not the cheese. The grape.
And the Marche region? Haven't heard of that either? More points for you!
The Oris wine by Ciù Ciù winery (don't know how to pronounce it? Great!) is made from Pecorino, Passerina, and Trabbiano grapes (triple threat right there!). It's a white wine made in the hills of eastern Italy. It was hand-harvested and can be drunk in the springtime following the harvest.
Which means it's casual, and fun, and light, and easy. And this week, it's exactly what I'm hungry to drink.
CLICK HERE to learn more about Ciù Ciù wines!
Find Cathy Huyghe's book here:
###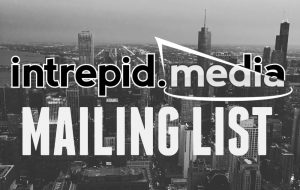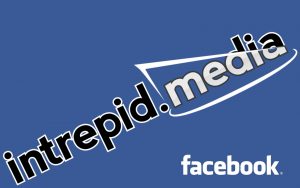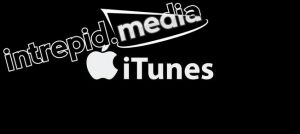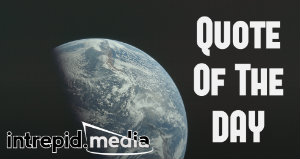 Cathy Huyghe starts things. She is the co-founder of Enolytics, a big data company for the wine industry, and the founder of Harvard Alumni in Wine and Food. She also writes things. On the topic of wine, she writes for Forbes online and she's written the award-winning book, Hungry for Wine: Seeing the World through the Lens of a Wine Glass. On the topic of everything else, especially social justice, she's written for outlets such as the Atlanta Journal Constitution and MariaShriver.com. A long-time practitioner of yoga, she runs the initiative called Writing For Seva.

Latest posts by Cathy Huyghe (see all)